Queen Bey is a force of nature, and she'd kill the interviewing process (if she weren't so busy being the boss).  Here are 12 common interview questions that would create the perfect opportunity to channel her essence.

"Why do you want to work for our company?" 
It's very seldom that you're blessed to find your equal.
"So tell me about yourself."
Momma taught me good home training, my daddy taught me how to love my haters, my sister taught me I should speak my mind…
"What makes you the top candidate for this position?"
You must not know 'bout me.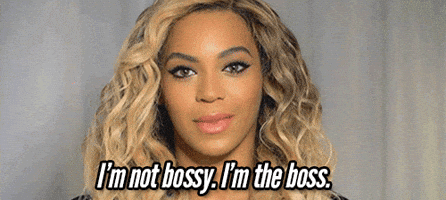 "What do you bring to the table?"
My persuasion can build a nation.
"What's your greatest weakness?"
I done got so sick and filthy with Benjis I can't spend.
"How do you respond to pressure?"
A little sweat ain't never hurt nobody.
"Why are you leaving your current job?"
I got no time for frontin'.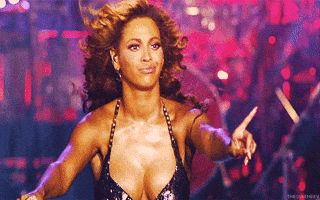 "Tell me about an accomplishment you're most proud of."
Been the number one diva in this game for a minute.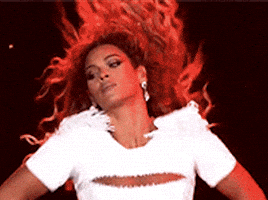 "Why should we hire you?"
Your dynasty ain't complete without a chief like me.
"What's your salary range?"
Can you pay my bills? Can you pay my telephone bills? Can you pay my automo' bills?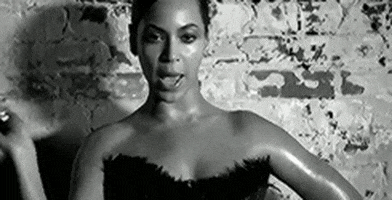 "What's your timeline for a decision?"
You decide when you find out what I'm workin' with.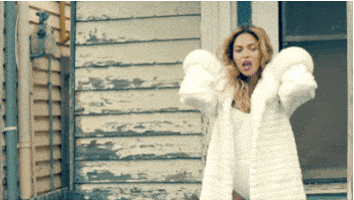 What are your hobbies outside of work?
Spinnin' while my hands up.