Getting a Spring internship isn't as hard as it sounds—and it's actually a key move when it comes to securing a more illustrious (and better-paying) summer gig.
Plenty of companies offer part-time internships for current college students. After all, the need for a bigger staff exists all year, not just in the summer.
So, how can you secure a spring internship for the very first semester of 2019? Follow these four steps and you're 90 percent of the way there.
1. Get Everything In Order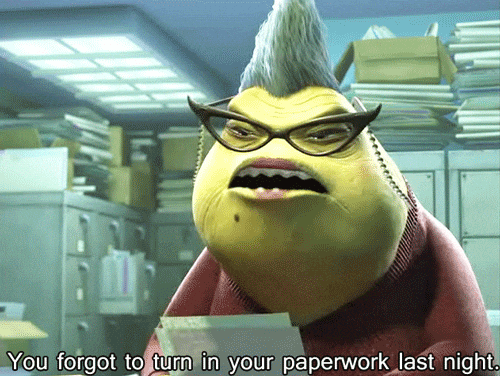 Applying for a job takes paperwork (or at least, like, Word doc-work).
You're going to need an up-to-date, polished resume (you might even need an industry-specific resume depending on the position). Plus, you'll need up-to-date online professional profiles, references, and to have any work samples you might need (whether that's a lab report or an article for the school newspaper).
This sounds like a lot, but you really should be able to knock it out with two days of work. Let's break it down into steps.
Make your resume shine. Use our guide, stay focused, and don't overdo it. It's possible you can spend too much time on this. Remember: Perfect is the enemy of good.
Send a couple emails to professors, former bosses, or family friends with respectable job titles. Let them know you'd like to use them as a reference on your internship search. If you ask politely, then 99 percent of the time they will agree. Just be confident that they actually like you first.
After that you're ready for the next step…
2. Start Applying For The Internships You Really Want
Now's the time to strike. Head over to the job search page and start searching for your dream internship. Aim high, because that's the only way you're going to get there.
Then start searching for internships near your college. If you can't find any near your school, then start looking up remote internships. You've gotta start somewhere.
This last step is really the most important:
3. KEEP APPLYING!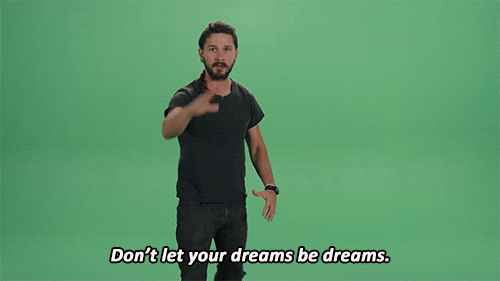 This is really the most important step. The biggest mistake that every internship and job seeker makes is not applying to enough positions.
You want to keep your application quality high by having a solid resume and nicely put together online profiles, but volume is also really key.
Don't get discouraged or cocky. It's gonna take a little while, but with one-click apply jobs on WayUp and plenty of other shorter internship applications, there's really no excuse for applying to fewer than 20 internships.
We know it's finals season. But this simple task could help you secure the right experience or get the right connections to get the perfect summer internship. And that could mean a full-time job offer before you graduate.
There's no time to waste. Lay the groundwork and start applying right now on WayUp!