If you're on the hunt for a new job, having a solid, well-crafted resume or CV (curriculum vitae: latin for "the course of my life") to hand in is a good place to start. But the difference between a resume and a CV is not well known—even to people who have to use them both.
So, what is the difference between a resume and a CV? And when should you use a resume versus a CV?
For Americans—especially when it comes to internships and entry-level positions—you're almost always going to be using a resume. The exception to this is academic and research-based roles and positions.
However, for people in the UK, Ireland, and other English-speaking countries, CVs are generally the go-to. Other European countries generally use the CV, too (although it's slightly different for Germans).
However, even with the limited scope of CV usage in the United States, it's worth knowing the differences between the two. If you want to work outside the United States one day or apply for an academic post, then it's important to know what a CV is and when to apply with it.
We've put together some helpful indicators to help you establish which to use and when.
Length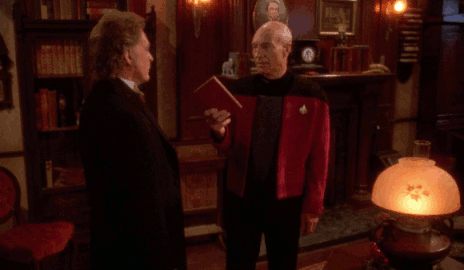 While both CVs and resumes are there to demonstrate your suitability for a role, the first of main difference between them is the length.
Typically, a resume is a more concise summary of your achievements. They should never be any longer than a page.
A CV is usually two pages in length and offers a more comprehensive overview of your academic and employment history.
Purpose
Regardless of whether you submit a CV or a resume, recruiters often have lots of applications to sift through, so it's important to try and stand out from the crowd.
A resume is a snapshot of some of your career highlights, important skills, and most notable achievements. You can use it to emphasize certain skills or attributes that a particular job might require, meaning employers can quickly decide whether to proceed with your application.
A CV should provide detailed information on your employment history so that a potential employer can gauge how much experience you have and your achievements so far. The level of detail should give them enough to gauge how suitable you might be for the role and provide them with talking points for interview.
Information And Layout
Resumes are flexible documents, whereas CVs usually are not. There are times when you should make a custom resume for a certain job or industry. CVs will stay the same regardless of job or industry, because they're supposed to fully capture your professional and academic history.
On a resume, it is in your gift to choose what experiences you feel most important to include, and what order to feature them in. Remember, a resume is intended to grab the attention of its reader immediately, so keep this in mind when providing brief summaries of your most impressive achievements and experience.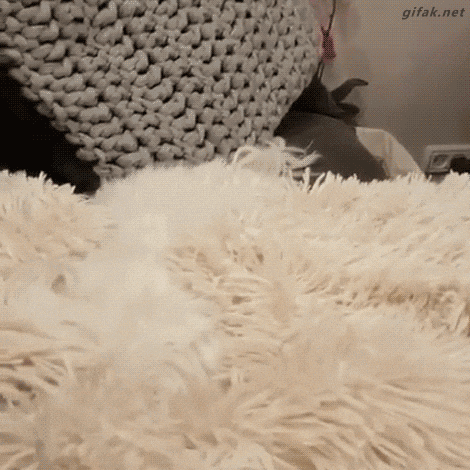 Information on a CV should be listed in reverse chronological order, with your most recent or present employment at the top. Some of your experience will carry more weight than others, so while you're advised to provide a full list of your previous positions, you should expand on the more relevant experiences and bullet point the rest.
A CV will also usually include a full list of your education, awards, voluntary or extra curricular interests, any evidence of a specialist subject and personal references. A personal profile can be used at the top of the document to summarize your skills, ambitions and achievements.
A CV is fairly static (though it's recommend to amend it to each job description) and can be added to as and when you acquire more experience, whilst a resume may be changed accordingly depending on the job you are applying for.
Things To Remember When Writing A CV Or Resume
While there are distinct differences between a CV and a resume, there are certain things you should always do on both.
Tell The Truth
Whether you've been asked to submit a CV or a resume, it's vital to tell the truth about your experience and skills. Employers will want to draw upon certain aspects of your employment or academic history, and you're likely to be caught out if you've been economical with the truth.
Emphasize Your Assets
It's important to use both a CV and a resume as your first shot at impressing a recruiter. Selling yourself is important if you want to bag yourself that job, so be sure to use either document to your advantage and make them see why you're right for the job.
Proofread And Edit
It goes without saying, but every professional document should be proofread and edited before submission. Ask a friend or family member to look over your CV or resume in case they spot any errors you've missed.
For more resume tips, check out WayUp's full guide to crafting resume and for more CV help check out PurpleCV.
Author: Andrew Arkley is the director of PurpleCV and has personally reviewed over 10,000 CVs!