School's back in session and it's not all classes and books. The fall semester is also the biggest time of year for recruiting—especially when it comes to the most competitive, sought-after jobs for business, accounting, and finance students.
1. Be Excellent
Now if this one seems kind of obvious, then just hear us out. Big 4 Accounting Firm jobs and internships are incredibly competitive. Preparing for them can take years of school, clubs, and other accomplishments. If you're a sophomore and you're finding yourself a lackluster candidate compared to your peers, it's gonna be hard to beat them in the process without some sort of miraculous, stand-out trait (and the ability to prove it). You can take a semester (or even a year) to beef up your application just in case it doesn't get accepted the first time around.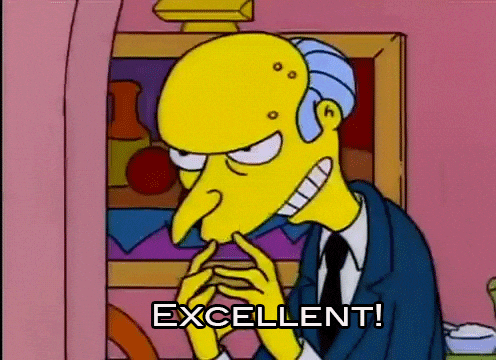 All that's to say, make sure you're at the top of your game before you apply to one of the Big 4 accounting firms (or even other top accounting firms). There are thousands of would-be accountants and consultants all over the world hoping to secure a spot in one of the top global internship programs in professional services. You should be a leader among leaders, an ace in the classroom, and a dedicated worker.
But just being excellent isn't always everything…
2. Show Them That Excellence, Stand Out
But if you're here, chances are you're ALREADY excellent. So let's talk about how to make that really count: Show it on your resume and in your application.
For example, let's say you're the President of the Accountants For Good Club at your school. It's a club that combines charity with the magic of accounting. Sounds pretty good, right? Even something as relevant and impressive as this should be properly showcased, though, if you want to get the proper mileage out of it.
Here's why.
Being the President of the Accountants For Good club is great, but there are a ton of club presidents at a ton of great schools. Some might even have experience more relevant than an accounting and community service club. So, in order to stand out among stand-outs, you've gotta know how to translate that club experience into working experience, right there on the resume page.
It's all about how you say it.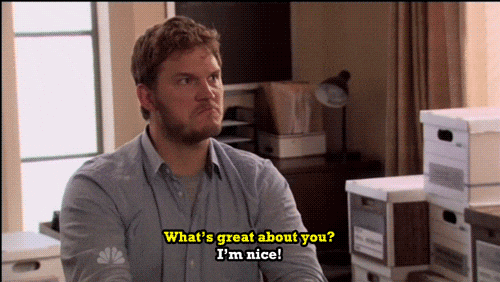 Take that accomplishment and explain why it matters. For example, under "President of the Accountants For Good Club," list out some of the things that happened under your leadership. For example, "raised $15,000 for victims of Hurricane Irene in Puerto Rico."
This can be followed up with some relevant business skills, too. One example: "Executed transfer of funds to charity." You could also try, "managed collections of funds," or "created a system for tracking funds."
Basically, that's everything that has to happen with every club fundraiser, but you just said it in a way that translates it perfectly into actual skills. And it doesn't have to be about accounting, either. This can be done with leadership skills, management skills, event-planning skills—really anything you can think of that's done in a club or organizational setting.
Let them know that your activities and experiences are preparing you to work for them.
3. Pursue Your Passion (At The Firm)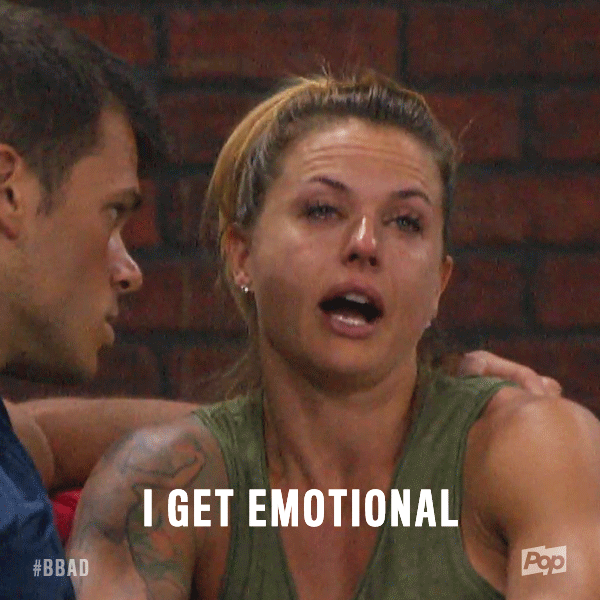 The Big 4 Accounting Firms (and many of the other ones, too) are massive corporations with tens of thousands of employees. Their people work in all different departments and offer a ton of different services (that's why most of them prefer to be called "professional services firms," rather than just "accounting firms"). They offer clients assistance in the form of business management, tax, accounting, IT, and even human resources consulting.
These accounting firms are full of all stripes of business brainiacs. It's fine if you're interested in one of the less traditional routes. It can actually be an advantage for you to have unique interests. If you've got a classic business background in school, but an extracurricular interest in technology, then you could be the ideal candidate for someone specializing in business technology.
There are a couple ways to leverage this. First, you can see if the department that interests you the most is available directly through the application. Then, just be sure to optimize your resume toward that department and check the right box on your application. Another way is to actually ask a recruiter about it: either in person or over email. Let's say you really are the President of the Accountants For Good Club at Your School University. You could ask a Big 4 recruiter whether there are openings in that department and how to apply.
4. Be Professional, Very Professional
All joking aside, this is truly the key to impressing your recruiters: Be professional. You should remain prompt, polite, prepared, and personable at all times. It's okay to be nervous. But even with nerves, try to show them what you've got. Send flawless emails, arrive on time for interviews and events, and be prepared for the interview.
Qualities like these mark leaders and otherwise excellent candidates. While you can still get the job without them, it sure makes it a lot easier to stand out in their memory (or at least not stick out negatively) if you've flawlessly executed the simple responsibilities and details of the recruiting process on your end.
A few things that could make the difference: Researching the company, position, and department before your application and interview; answering any phone calls with a polite and professional, "Hello, this is ___." instead of just a "hey;" following up within 24 hours of the interview thanking them for their time and letting them know you look forward to the next steps.
Now, Go Get Your Dream Job
There's a place for all types of talent at these (and many other) illustrious accounting firms. They're a great way to start a career in so many fields, because you gain exposure to the inner workings of not just one company, but all the clients that you'll handle.
Ready to start your dream career in consulting or accounting? Recruiting season is in full-swing and all the best accounting firms are hiring right now on WayUp!